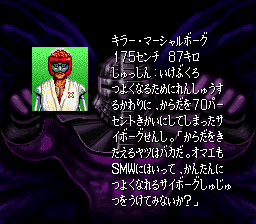 2-Up Swipe Onion Skin
Killer M's arm was changed from a knife blade to a more human, regular robot arm.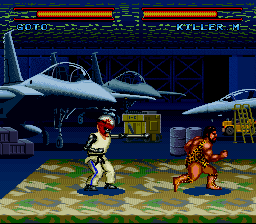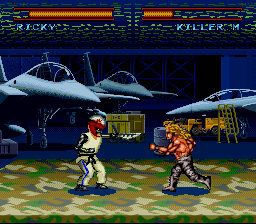 2-Up Swipe Onion Skin
One other small difference is that the intro fight scenes have different choreography. Other differences are negligible but seen through a hex compare, so they exist to some point but I haven't found them.