This is a version of the game that was used at the '96 Tokyo Toy Fair / '96東京おもちゃショー and very closely resembles the Satellaview release. So closely in fact that only 1 non-header byte is different. At 0x04EAA0 the Satellaview copy has 0x02 and the Tokyo Toy Fair version has 0x09. Both ROMs actually contain both banners, the value at 0x7FF4 controls the for banner image, with 0x00 being the Tokyo Toy Fair, 0x01 or any other value being the Satellaview banner. Other than that the game is the same as the Satellaview version. The very cute Act Against AIDS banner is present in all versions of the game.
On a more personal level, I lost a copy of this at auction many years ago, and felt terrible about it. Finding it was a my white whale moment, and belated birthday present. 🌺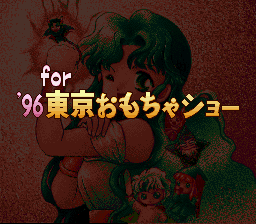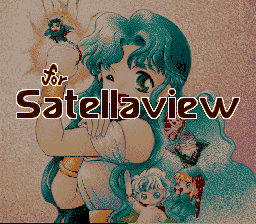 2-Up Swipe Onion Skin
Screenshots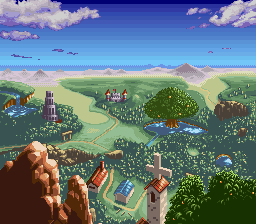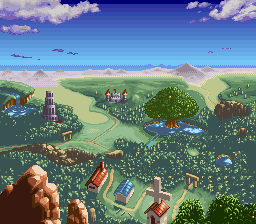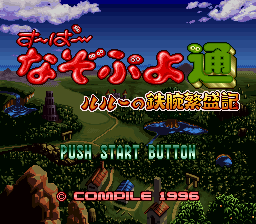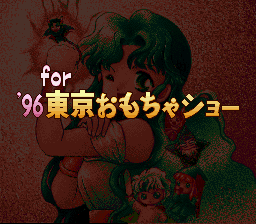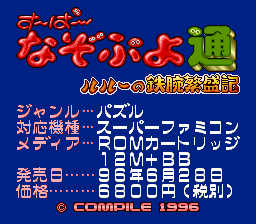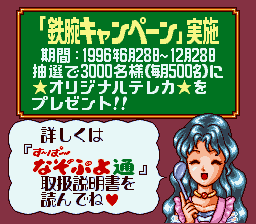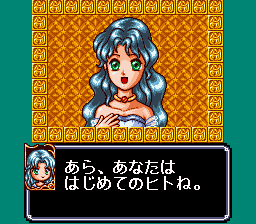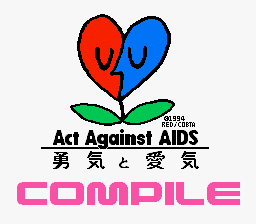 Transcriptions & Translations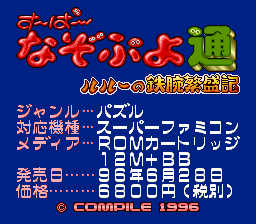 ジャンル … パズル 対応機種 … スーパーファミコン メディア … ROMカートリッジ 12M+BB 発売日 … 96-6-26 価格 … 6800
Genre … Puzzle Compatible Model … Super Famicom Media … ROM Cartridge 12M+BB Release Date … 96-6-26 (June 26th, 1996) Price … 6800
---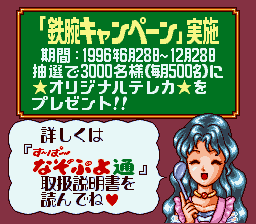 ?? Promotion 期間:1996年6月28 ~ 12月28 抽選で: 3000名榚 (?500?)に ★オリジナ儿テレカ★を プレゼント!!
詳しくは 取扱説明書を 読んでねv
?? Campaign Period: 1996-06-28 - 12-28 Lottery: 3000 People ★ Original Phone Card ★ Present!!
For details, [game] please read [game's] the instruction manual♡
Playthrough Video
A gameplay video play through played by Kiddo Cabbusses | サテラビュー好きの外人さん:
---
Download