So it's be a long time since any update. Sorry. Here's Power Slide SFX, it only works on real hardware at the moment. I don't have any images of it running but I will try to get some soon. It's really buggy when you do get it running, slow and the camera freaks out a lot. But none the less interesting.
Power Slide SFX (1994-12-04) (Europe)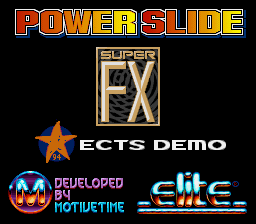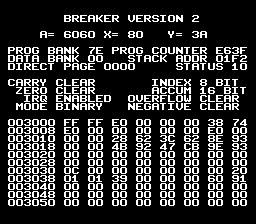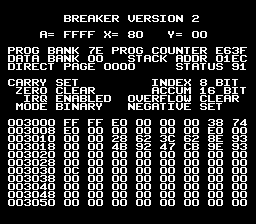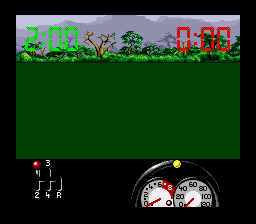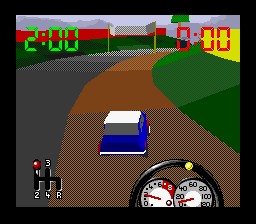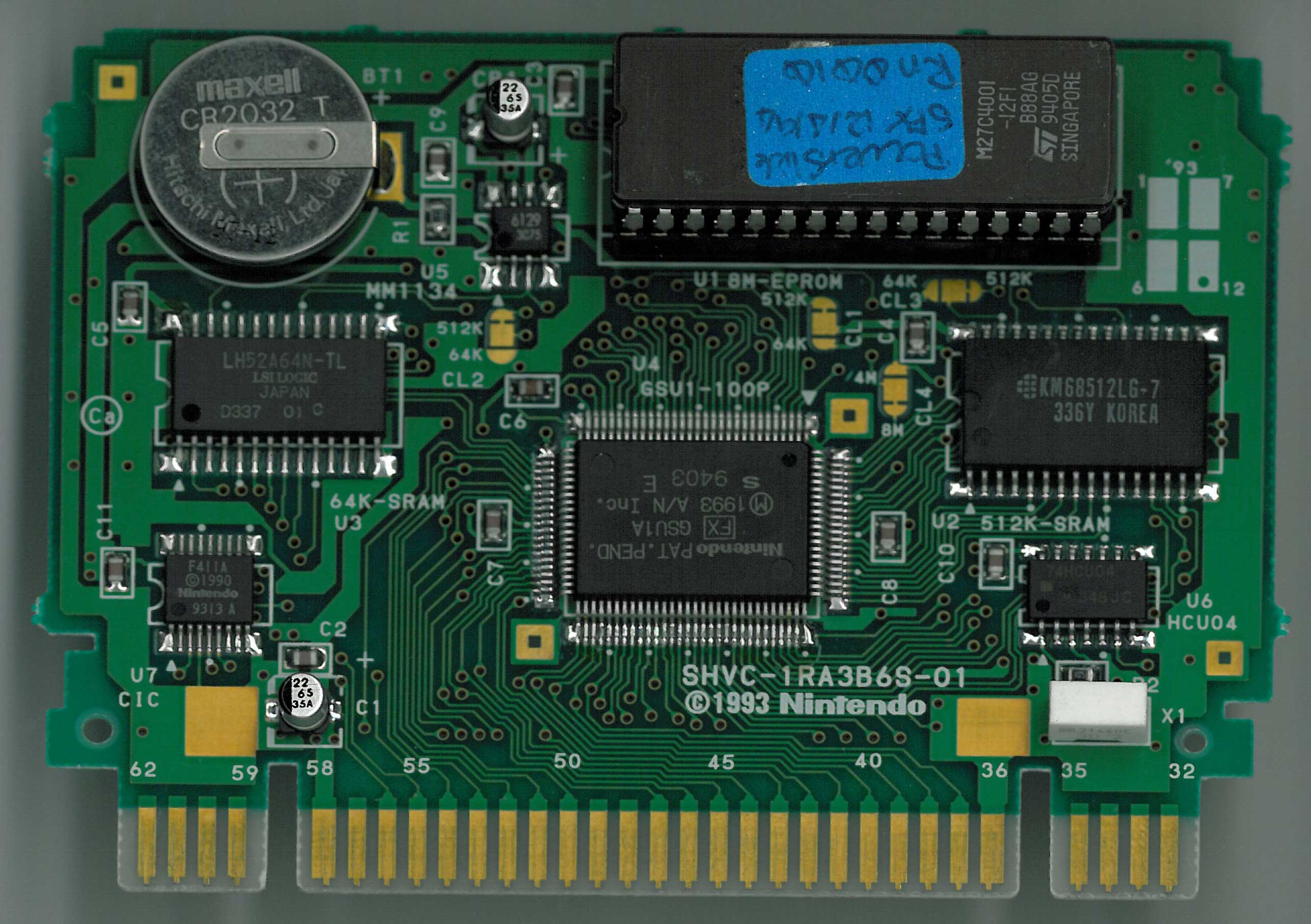 Update (2009-06-02): The latest bsnes WIP now supports Power Slide SFX.
---
Download